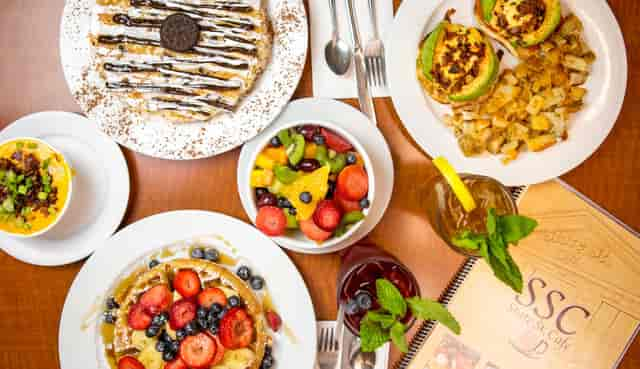 You've tried the rest... now try the best!
State Street Cafe
The Diner with a Twist
State Street Cafe is known as " The Diner with a Twist", a modern day "Cheers", where everyone knows your name. George is always spending time creating unique menu items and specials. We are known for our Quality, Quantity, and Consistency, made possible by our great staff and clientele.